Advantage Edge Equine products have been endorsed by some of the world's leading trainers and scientists.
Advantage Edge Nutrition LLC is a family owned business formed in 2008 in Lancaster County, PA. Our mission is to improve and maintain optimal health for your horses through our Advantage Edge Equine specialty feeds and supplements.
Everett Hopper, founding owner of Advantage Edge Nutrition, has loved horses his entire life. Raised on a farm in upstate NY where the dairy cows grazed in fields side by side with the family's Standardbred race horses, Everett has been focused on horse health from an early age.
Earning a dual degree in Animal Science and AgBusiness and obtaining his certification as a Professional Animal Scientist through ARPAS, Everett has spent more than 20 years advising others on animal health and nutrition while breeding and raising horses of his own. Everett became an independent advisor in 2008 when he founded Advantage Edge Nutrition. This independence allowed him to source the best ingredients, develop his own customized formulas and work with the top scientists and manufacturers in the industry. And as a result, premium products were developed that don't carry premium prices.
Understanding an industry need for high-quality supplements that worked and that horses would actually eat, the company expanded from custom blends and consulting services, introducing our line of Advantage Edge Equine products in 2016. Available online and in a growing number of feed supply stores, our supplements are specialized blends backed by sound scientific research and evidence that the ingredients sourced for our products improve horse health and overall well-being. What sets Advantage Edge products apart from the competition is the sheer innovation that Everett puts into each feed and supplement. In the equine industry, the concept of unique products that specifically target the nutritional needs of individual horses is not often seen. When it comes down to it, horse owners and trainers can "get the edge" when they give their horse an innovative product to match its dietary needs and mannerisms. 
Advantage Edge Equine products have been endorsed by some of the world's leading trainers and scientists. We aren't just another company making another horse product…we use these products every day with our own horses. We care about our horses' health and are dedicated to making a positive difference in the equine industry.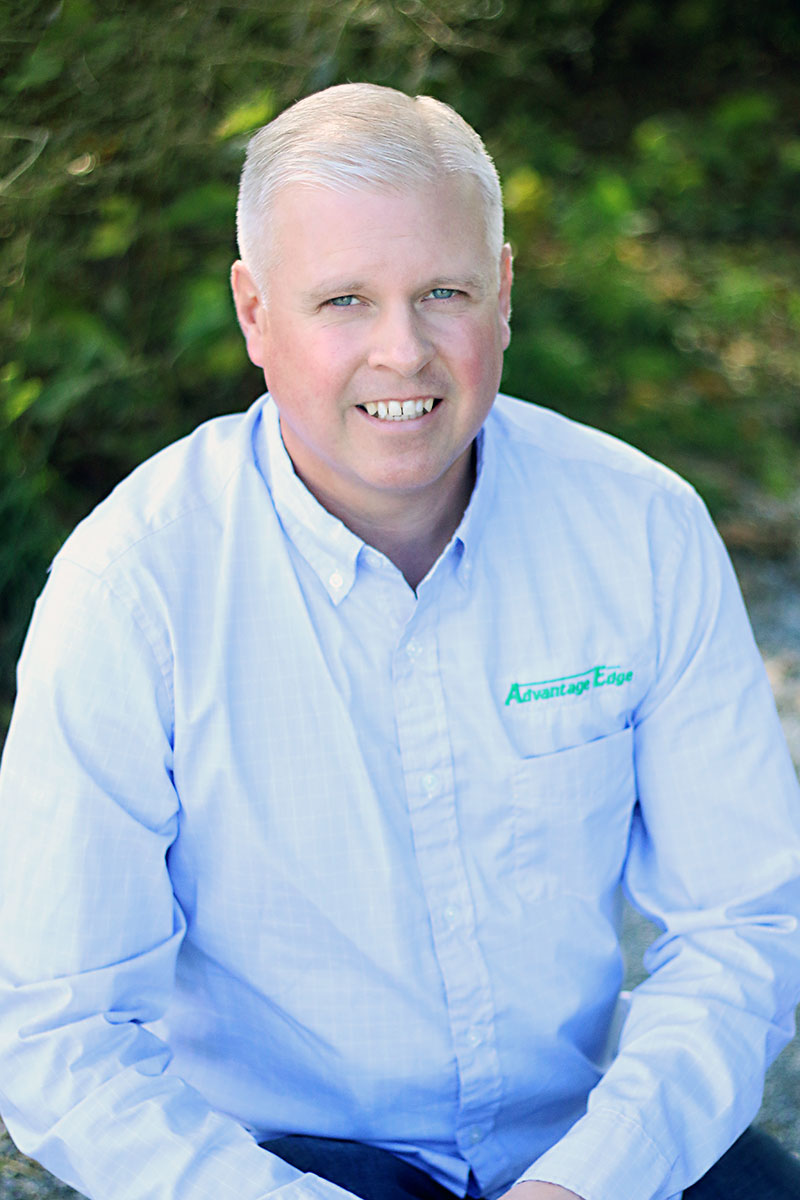 Everett Hopper, founding owner of Advantage Edge Nutrition