Get The Edge With
Advantage Edge Equine Products
Smart Minerals.
Why trace minerals matter: Trace minerals like copper, zinc, and manganese are vital to your horse's health and well-being due to their involvement in immunity, fertility, metabolism, strong hooves, and a healthy hair coat.
Why Smart Minerals matter: The most common source of trace minerals in animal feeds are sulfate trace minerals. Popularized in the 1950's, sulfate trace minerals became the standard source because they had good bioavailability. However, sulfates are also reactive and can degrade other nutrients in the feed.
Found in nature as the naturally occurring crystals atacamite (copper), simonkolleite (zinc), and kempite (manganese), Smart Minerals have strong covalent bonds and a unique crystalline structure which prevents free metal ions from being released at the pH of common feed mixes. Instead, these crystals release the mineral gradually after reaching the normal acidic environment of your horse's stomach, making the mineral available at the right time for absorption in the small intestine.
Smart Nutrition.
The primary goals of trace mineral supplementation are to meet the nutritional demands of today's hardworking animals and to provide a bioavailable mineral source that does its job without negatively interacting with other components of the feed. Providing smart minerals ensures that your horse gets proper trace mineral nutrition while protecting palatability and other vital nutrients in the feed.
Palatability: Studies across several animal species demonstrate that animals prefer feed to eat supplements with smart minerals over feed containing sulfate trace minerals. Give your horse something it wants to eat.
Stability: protects the fats, vitamins, enzymes, and probiotics in your feed from interacting with reactive free metal ions, ensuring the nutrients formulated for your horse retain their best quality.
Smart Decision.
Your Horse deserves Smart Minerals from Advantage Edge Equine.
Trace minerals are made in the USA under strict quality controls with third party audits. All Smart Minerals are traceable and meet the Organic Materials Review Institute (OMRI) requirements for inclusion in organic feeds.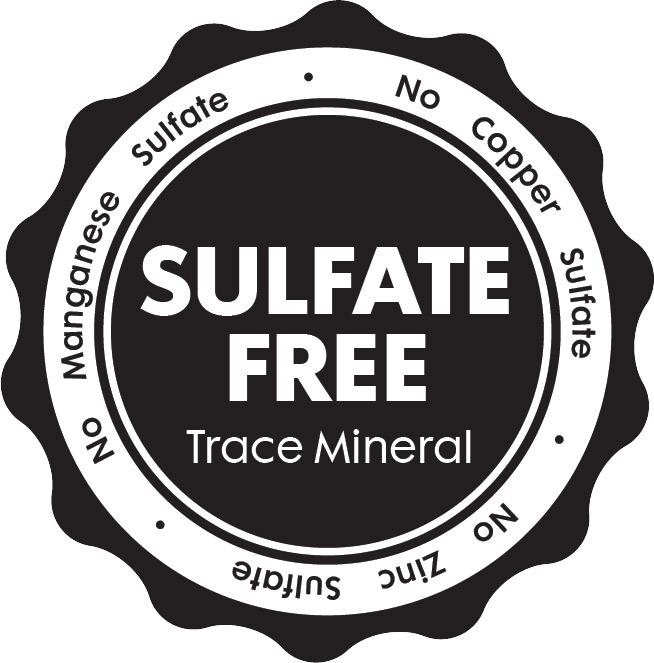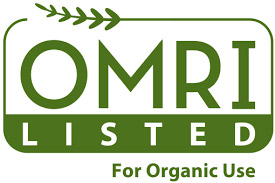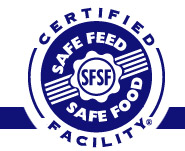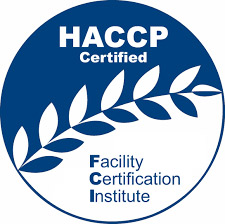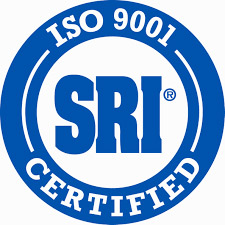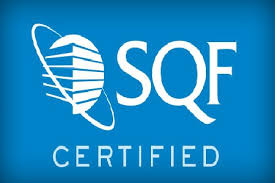 Smart Minerals in Advantage Edge protect Vitamin E in feed
No Trace Mineral
Smart Minerals
Sulfates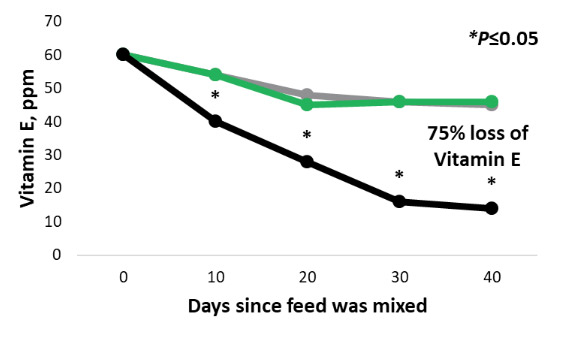 Smart Minerals in Advantage Edge protect Probiotics in feed
Smart Minerals
Sulfates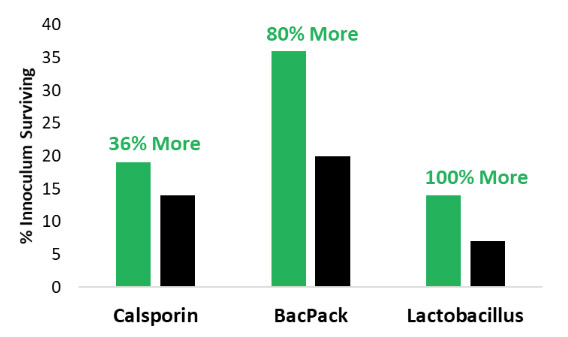 Smart Minerals in Advantage Edge protect Enzymes in feed
Smart Minerals
Sulfates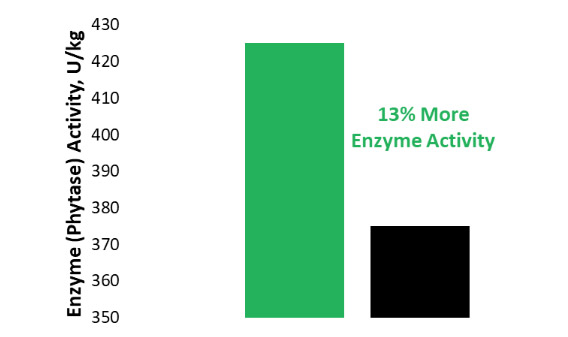 Bioavailability: Dietary antagonists, such as fiber and sulfur, can tie up trace minerals and prevent them from being absorbed. The targeted release of smart minerals prevents interactions between reactive free metals and antagonistic dietary components. This ensures the trace minerals in your horse's diet are available when and where they need them.
Smart Minerals in Advantage Edge are more bioavailable than sulfate trace minerals
Relative Bioavailability of Smart Minerals to Sulfate in cattle
Smart Minerals
Sulfates

Why Strains of Live Yeast Matter
Actisaf® improves feed degradation
Gas production* in horse hindgut gut
* Theodorou, 1994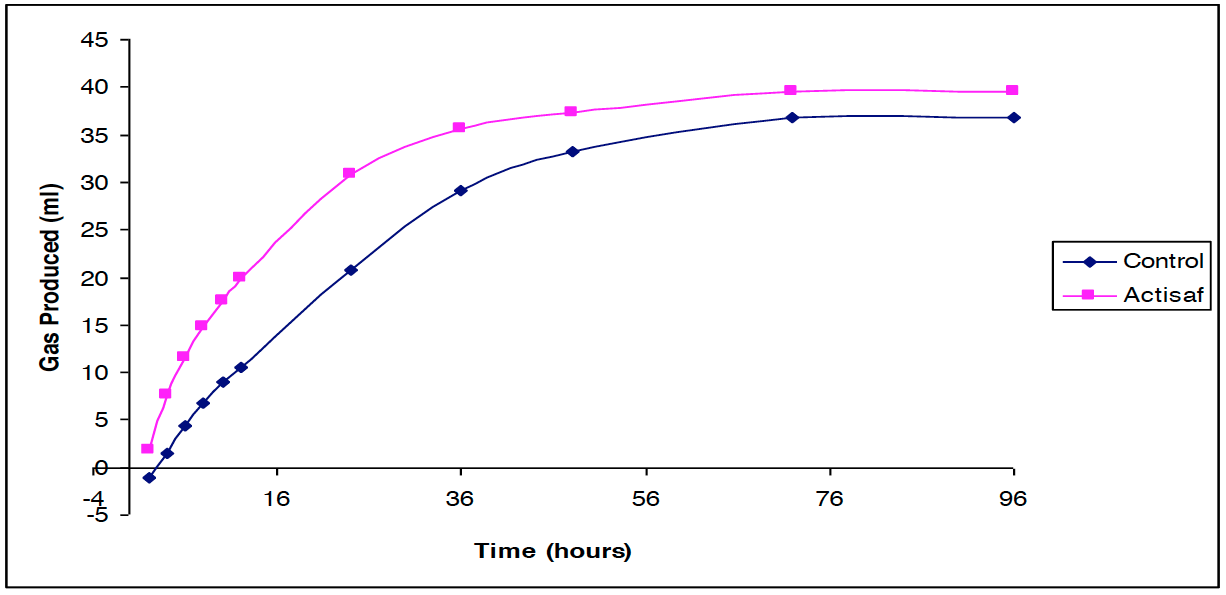 Actisaf® limits lactic acid production
By reducing the lactic acid content of the gut, Actisaf® maintains large intestinal pH within optimal range
In vitro data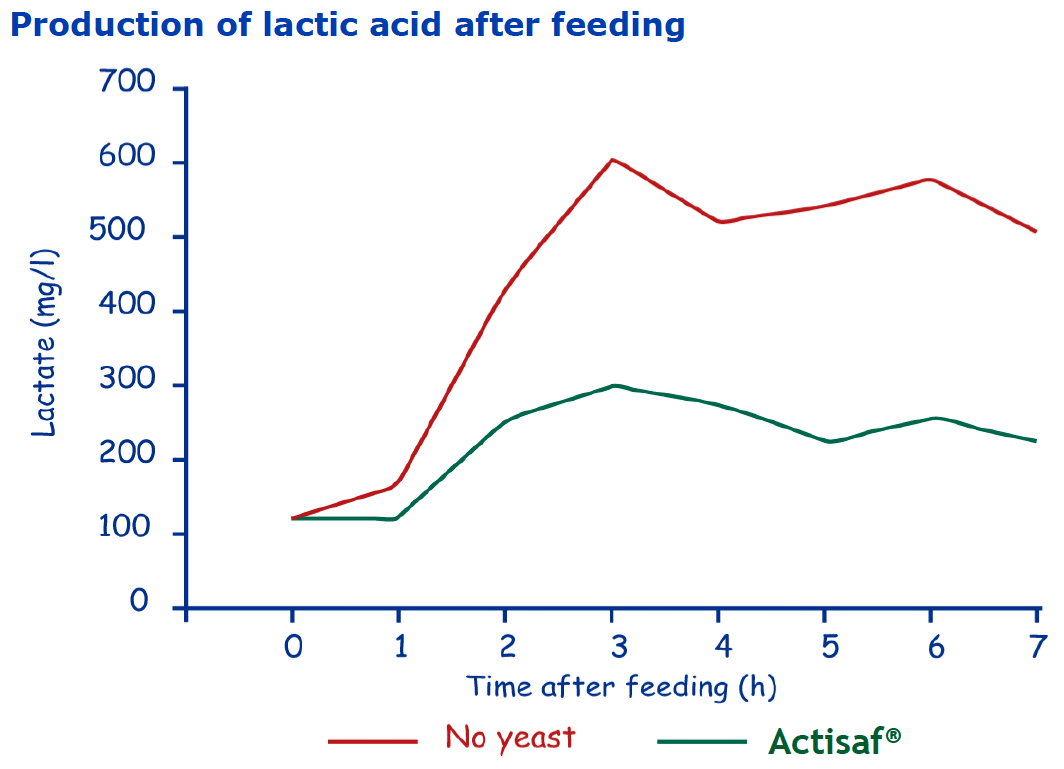 Actisaf® reduces caecal pH
By reducing the lactic acid content of the gut, Actisaf® maintains large intestinal pH within upper optimal range.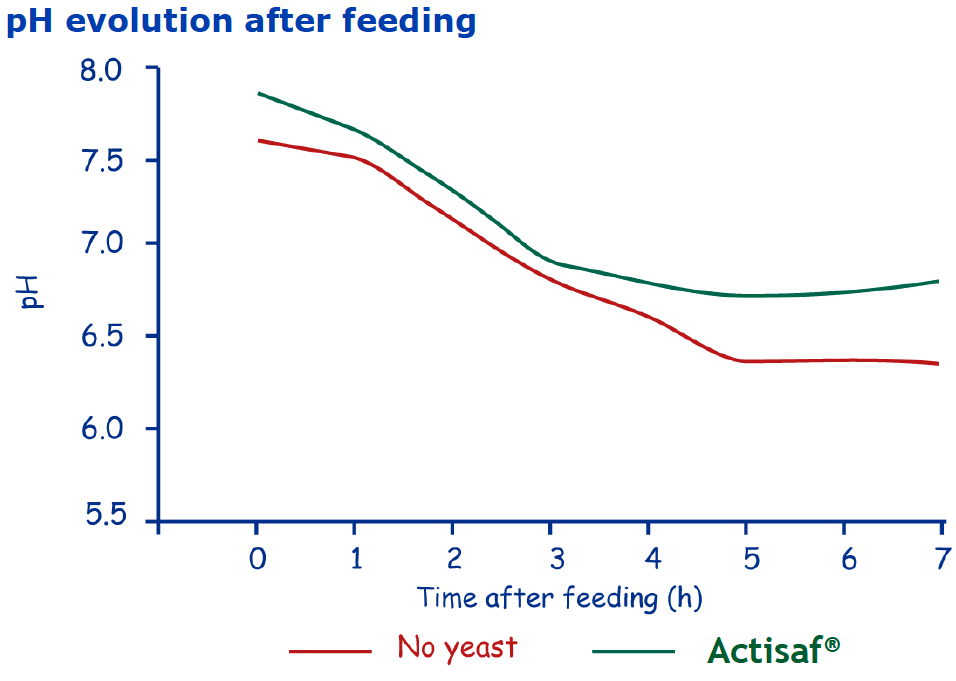 ---
Actisaf® reduces starch fermentation in horses prone to laminitis
As expressed by gas production, starch fermentation in horses prone to laminitis is lowered by Actisaf® supplementation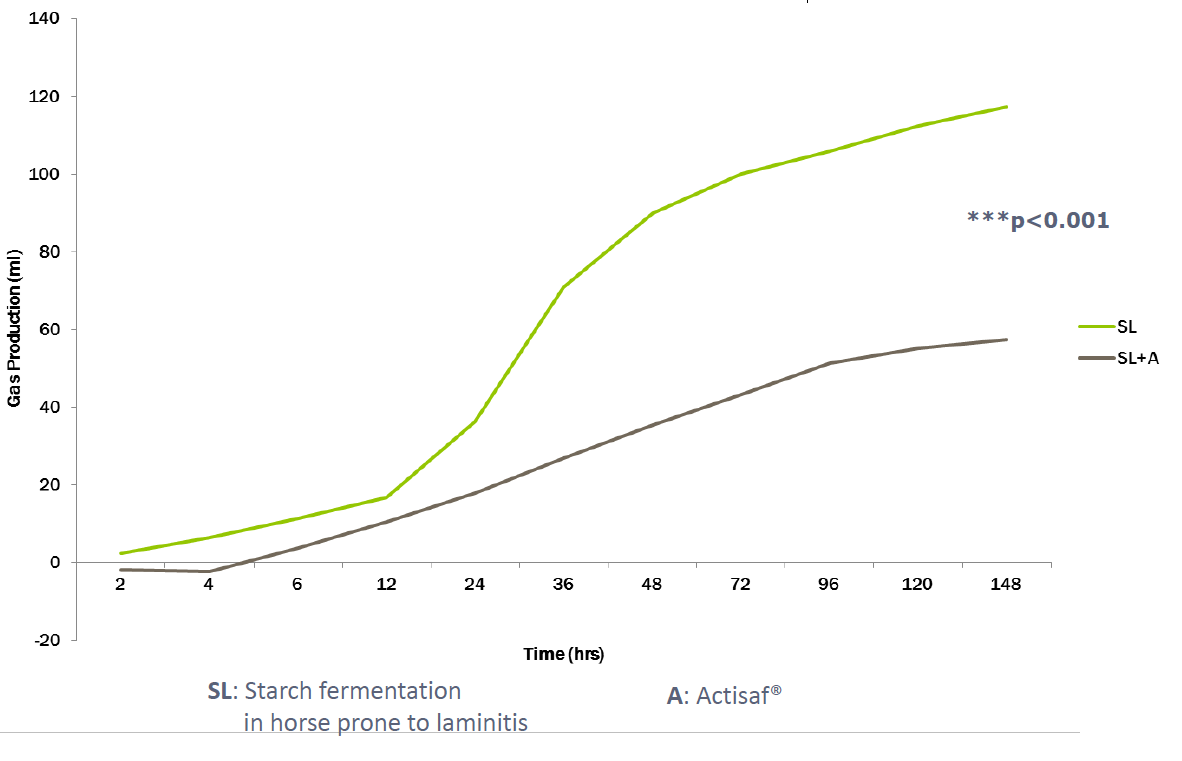 ---
Actisaf® increases hay fermentation rates
Supplementation in Actisaf® increases even more gas production in horses with laminitis history