Soy Allergen Solutions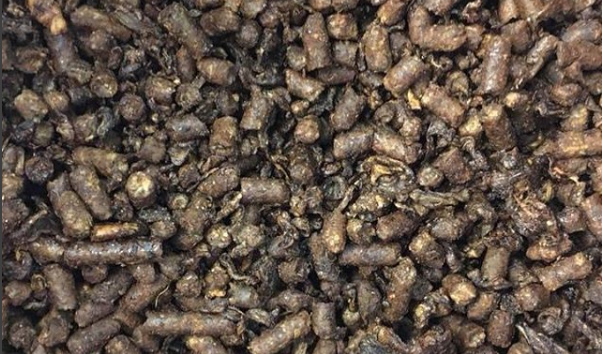 Soy problems? We have your solution! Cool 10 is our formula designed for horses with allergies or horses that are prone to GI upsets.
(10.6% Protein, 10.1% fat, 11.6% fiber)
A beet pulp and pelleted textured feed that features low starch, high fat and high fiber with super levels of vitamin and mineral fortification (including Omega 3 and Omega 6). This feed delivers high energy sources with extruded flaxseed, stabilized rice bran and fermentable fiber. Cool 10 is designed for optimal performance and palatability and includes 4-In-1 Plus, our bioavailable calcium source to balance pH levels.