AEE Balancer Pellet Is Here!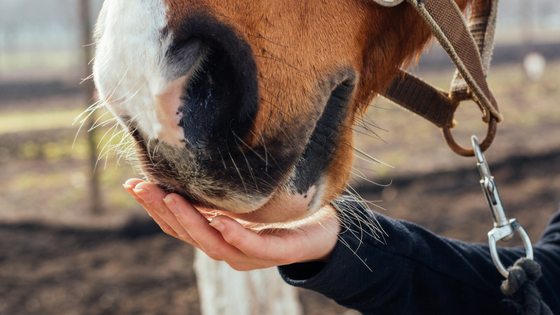 AEE Balancer Pellet with ulcer aid has arrived!
(26% protein, 2.5% fat)
This fixed formula, a pelleted feed, is designed specifically for easy keepers who don't need all of the extra calories that a typical feed comes with. AEE Balancer is highly fortified with essential vitamins and minerals, and also contains live yeast and AEE's 4-in-1 Plus.
4-in-1 Plus is our proprietary supplement providing a highly bioavailable source of calcium that will help lower pH levels, increase bone density and will also help guard against toxins by increasing the immune systems overall function. Contact us for more information!